Ever wonder what's on the list of the most popular dorm essentials for college freshmen? Here are some of the bestselling off-to-college items that Grown and Flown parents are buying for their freshmen.
We are a reader-supported site and receive compensation from purchases made through the links in this post. Thank you! 
25 Popular Dorm Room Essentials
Ikea Frakta Bag  We suggest these great, inexpensive IKEA bags for moving in and out, and underbed storage for after move-in day.  They are the #1 most popular dorm item for Grown and Flown students.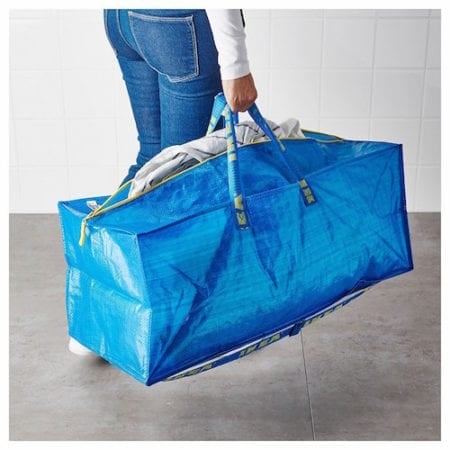 Hydro-Flask Water Bottle
Colleges have water dispensers around campus and encourage students to use their own water bottles, rather than buying water in plastic bottles. We are big fans of Hydroflask, which offers bottles in several sizes, colors and price points.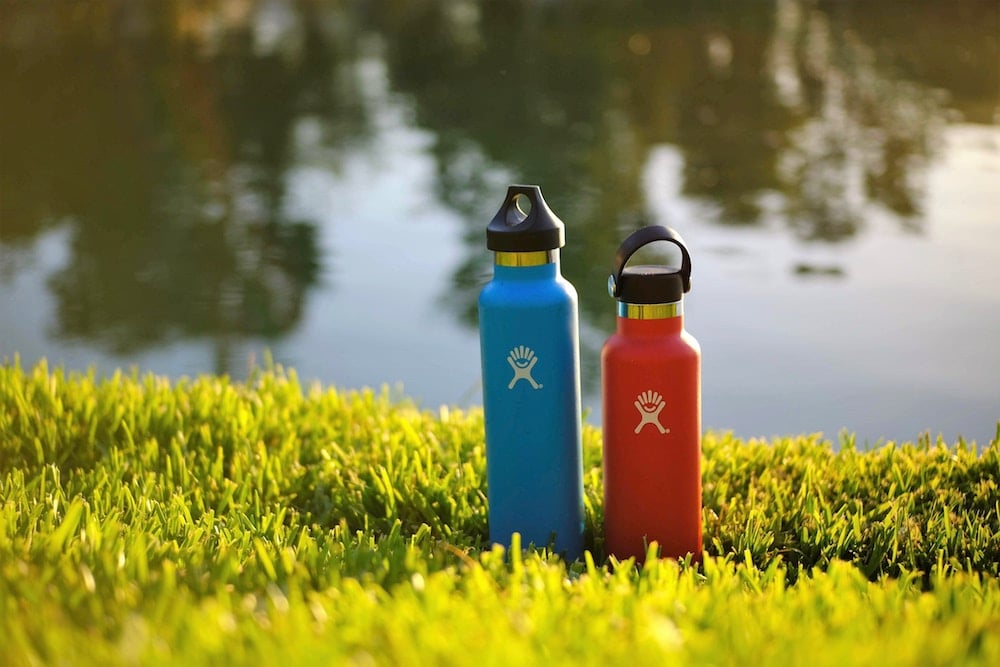 The Grown and Flown book has all you need for college shopping, move-in…